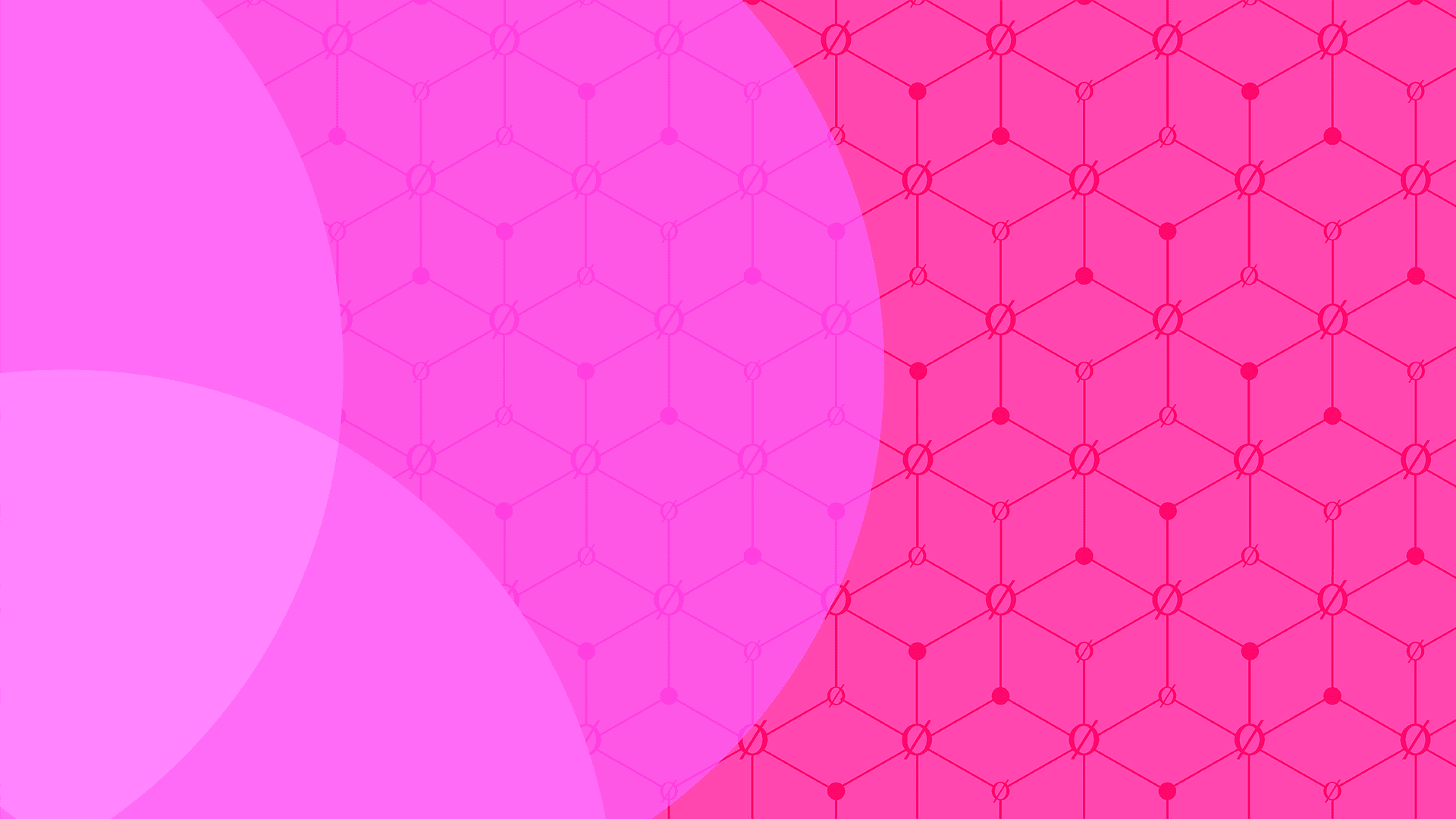 3 For 2 Offer
This offer is available for a limited time only using code LUCKY. Offer is only available on www.skintheory.com. Offer cannot be used in conjunction with any other offer and is available while stocks last. Offer applies to the least expensive product and is subject to change at any time.
Use of Website
The use of this website is subject to the following terms of use:
Welcome to our website. If you continue to browse and use this website, you are agreeing to comply with and be bound by the following terms and conditions of use, which together with our Privacy Policy govern Skin Theory/Thérapie Clinic relationship with you in relation to this website. If you disagree with any part of these terms and conditions, please do not use our website.
The content of the pages of this website is for your general information and use only. It is subject to change without notice.
Neither we nor any third parties provide any warranty or guarantee as to the accuracy, timeliness, performance, completeness or suitability of the information and materials found or offered on this website for any purpose.
You acknowledge that such information and materials may contain inaccuracies or errors and we expressly exclude liability for any such inaccuracies or errors fully permitted by law.
Your use of any information or materials on this website is entirely at your own risk, for which we shall not be liable. It shall be your own responsibility to ensure that any products, services or information available through this website meet your specific requirements.
This website contains material which is owned by or licensed to us. This material includes, but is not limited to, the design, layout, look, appearance and graphics. Unauthorised use of this website may give rise to a claim for damages and/or be a criminal offence. From time to time, this website may also include links to other websites. These links are provided for your convenience to provide further information. They do not signify that we endorse the website(s). We have no responsibility for the content of the linked website(s).
Discounts and Flash Sale Campaigns
Skin Theory/Thérapie Clinic will run promotional activities from season to season.
These sales will have strict terms and conditions.
Before and After Campaigns
Skin Theory/Thérapie Clinic would like to collect and process:
(a) photographic images; and (b) video recordings; and (c) audio recordings; and (d) written testimonials ("the Material") from you for creating educational and promotional material.
To the extent that this material contains information about your medical diagnosis and treatment, it would be regarded as sensitive data, which by law requires your explicit consent to allow us to process it.
If chosen to participate in this campaign you will be required to sign a legal consent form by which you will confirm that the person named in the release notice has agreed to the publication of the material by Skin Theory/Thérapie Clinic both now and in the future.
By signing the release, you agree that we may use the material for promotional and informational purposes.
You grant Skin Theory/Thérapie Clinic the right to use the material on its websites and in publications for use in its clinics and generally, which may include, but is not limited to media, posters, newsletters and newspapers, catalogues, video collages, etc.
You grant Skin Theory/Thérapie Clinic the right to disclose the material to third parties and media.
You understand Skin Theory/Thérapie Clinic may, and has the right to, crop and/or collage the material with others and understand that the material may be transmitted over the internet.
You agree that by signing the form, you release and forever discharge Skin Theory/Thérapie Clinic, its agents, officers and employees, from any and all claims and demands arising out of or in connection with the use of the material, including but not limited to, any and all claims for invasion of privacy, defamation, or financial compensation and you waive all moral rights that you may have in the material.
Refund Policy
In order to ensure our customers receive the best level of service we offer a comprehensive returns policy in the unlikely event that you are not 100% satisfied with your order. Please note that the following returns procedure must be followed, and failure to do so may result in us being unable to exchange goods or provide refunds. Also please be aware that we cannot be held responsible and provide refunds/exchanges on stock affected by circumstances beyond our control. This includes damage and neglect after goods are received, goods being stored in climatic conditions such as extremes of temperature that can affect some items. If you wish to return an item for any reason please notify us within 48 hours of receipt of your order of any part that is unsatisfactory. In order to arrange a return, please contact us and inform our customer service team of your order number, the item you are returning and the reason for the return.
We will then reply with a unique returns authorisation number and the address you need to send the item to.
You'll need to package the item securely and include:
Your order number
The returns authorisation number
Whether a replacement or refund is needed
The reason why you are returning the item.
Goods returned should be in their original condition and packaging in which they arrived, along with a copy of the invoice or packing slip.
Once received items will be checked and refunds on goods and postage arranged where suitable. Refunds/exchanges will only be offered on items that are faulty, and were clearly so at the time at which they were dispatched.
Payment Policy
Skin Theory/Thérapie Clinic accepts Visa, Visa Debit, Mastercard, Google Pay and Apple Pay.
Sign up and enjoy 20% off your first
order